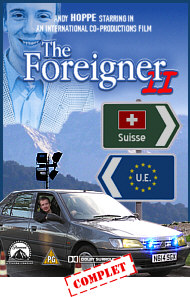 Ayant accepté un poste à plein temps, je n'ai pas les ressources nécessaires pour entreprendre des nouveaux projets.



You need a high-end business website. You've come to the right place. From a slim business presentation to sophisticated e-commerce solutions, we will develop exactly what meets your individual requirements.



Website design is more than stunning visual

design and professional

programming. We start with a strategy. We finish with installing content management tools. And we get you listed with relevant search engines.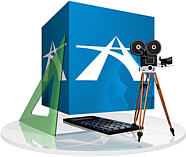 Suite à notre déménagement en France, nous sommes en train de créer un petit site web rendant hommage aux alpes du léman:



La Vallée Verte